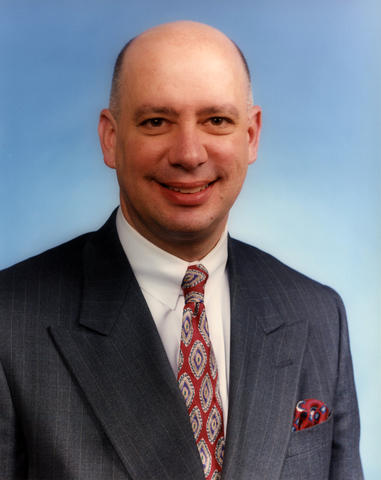 Ray Kammer, who as director of the National Institute of Standards and Technology (NIST) led a successful push to modernize the agency's laboratory facilities, died June 18 in Alpharetta, Georgia. He was 76 years old.
President Bill Clinton appointed Kammer to be the 11th director of NIST in 1997. Kammer started his 31-year federal career in 1969, soon after graduating from the University of Maryland, when he was hired as program analyst at the National Bureau of Standards, as the agency was then known. 
Before serving as director, Kammer was deputy director twice, from 1980 to 1991 and again from 1993 to 1997. He also served on an acting basis at NIST's parent agency, the Department of Commerce, as chief financial officer, assistant secretary for administration and chief information officer. From 1991 to 1993 he served as chief operating officer at the National Oceanic and Atmospheric Administration, which is also part of the Department of Commerce, where he led efforts to modernize the agency's weather satellite systems.
A particularly formative experience came early in his career. While still an analyst with NIST's Program Coordination Office, Kammer accepted a temporary assignment working with the U.S. House of Representatives Committee on Appropriations. While there, he gained expertise with the federal budget process and developed relationships with key members of Congress and congressional staffers that would prove valuable throughout his career.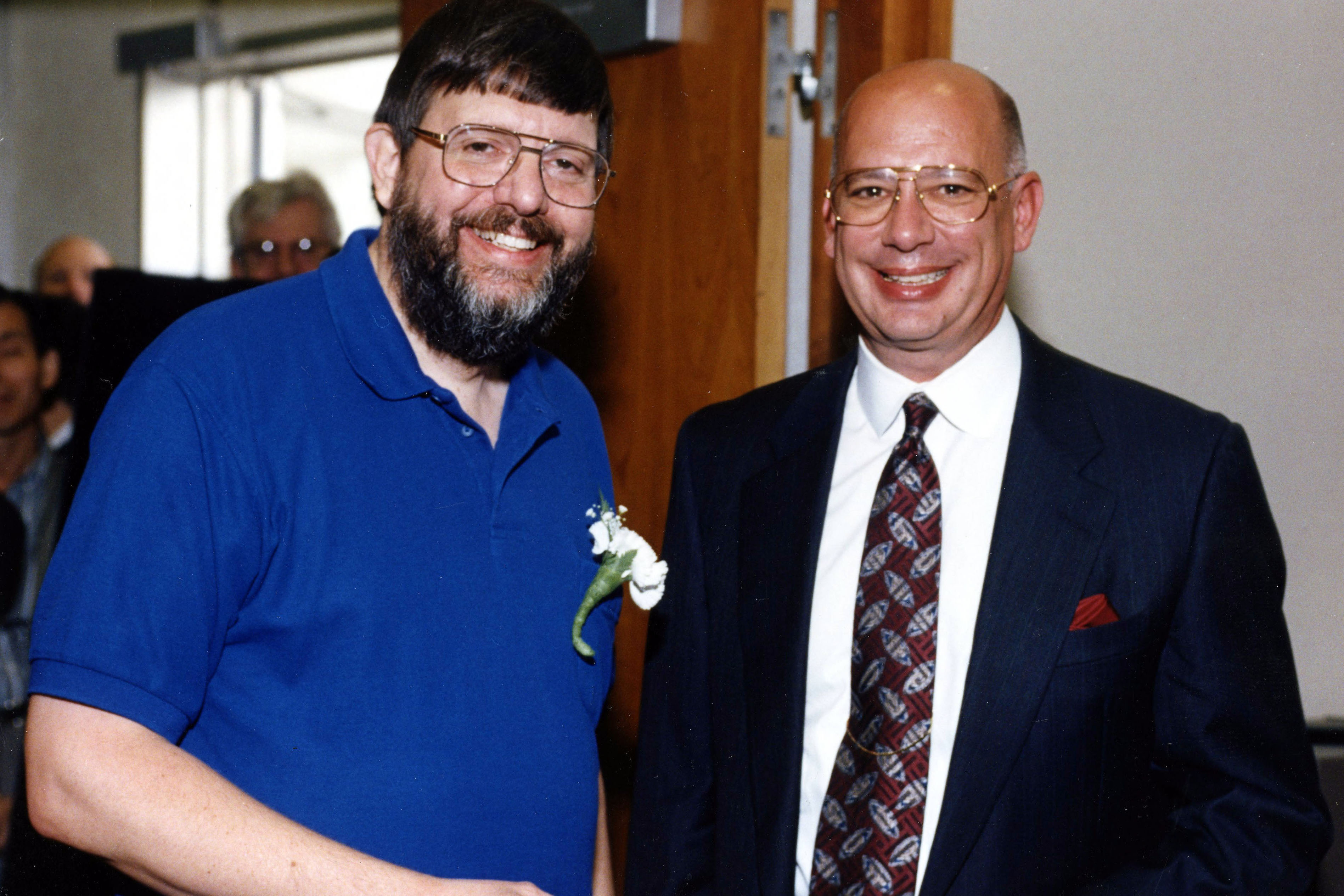 Kammer served his second stint as NIST deputy director under Arati Prabhakar, now the director of the White House Office of Science and Technology Policy.
"Ray Kammer brought calm and order to every situation so that the work of the country could get done," Prabhakar said. "He was also a trusted colleague who was loyal to NIST and its culture. 'At NIST,' he said, 'We get things right.'"
Kammer moved into the director's office when Prabhakar left NIST in 1997. From there, he led an effort to modernize NIST's research facilities. Most were built in the 1960s and could not meet the technical requirements of 21st century research. Among other successes, he obtained funding for the Advanced Measurement Laboratory, which was completed in 2004. This $235 million facility includes laboratories that were designed to be rigorously isolated from even minute environmental fluctuations that might disrupt measurement precision, with electromagnetic shielding, vibration isolation, and stringent temperature, humidity and air quality controls. This facility is key to NIST's initiatives involving semiconductors, nanotechnology, advanced materials, quantum computing, and other critical and emerging technologies.
"Ray Kammer brought calm and order to every situation so that the work of the country could get done." —Arati Prabhakar, director of the White House Office of Science and Technology Policy and former NIST director
Perhaps the most controversial topic that Kammer dealt with during his long government career was a Clinton administration initiative on a new type of encryption technology called the Clipper Chip. This computer chip contained an encryption algorithm and would be built into digital phones so that people could easily protect the privacy of their conversations. It also included a mechanism to allow law enforcement agencies to listen in on those conversations if they had a court warrant to do so — essentially, a wiretap for the digital age. Privacy advocates and many in the technology industry opposed the plan, and it was ultimately abandoned.
"He was a true NISTer, and he came up through the ranks," said Bettijoyce Lide, who led NIST's health information technology program and was a personal friend of Kammer's. "He was also a very calm man, and he didn't talk a lot. He listened. I think that, and his knack for coming up with workable solutions, is what made him successful at NIST," Lide said.
Kammer was awarded the Department of Commerce's Gold and Silver Medals, the William A. Jump Award for Exceptional Achievement in Public Administration, the Roger W. Jones Award for Executive Leadership, and the Federal Government Meritorious Executive Award, twice.
After retiring from NIST in 2000, Kammer worked as a consultant specializing in standards, ocean policy and scientific research planning. In 2005, he and his wife moved to Alpharetta, Georgia, to be closer to family. Not one to abstain for long from leadership positions, he served more than a decade as president of his homeowners association. Kammer is survived by his wife, Wilma, to whom he was married for 38 years. 
Originally published at https://www.nist.gov/news-events/news/2023/07/ray-kammer-who-led-nist-start-21st-century-dies-76